Title:
Qué ocurrió entre mi padre y tu madre ?
(
1972
)
Trailer:
Director:
Billy Wilder
Cast:
Jack Lamon, Juliet Mills, Clive Revil, Pippo Franco
Trama:
The Vice-President of the Armbruster Industries Wendell Armbruster, Jr. come to Ischia, in Italy, to retrieve the body of his father Wendell Armbruster, Sr., who died in a suddenly and tragic accident while driving back to Baltimore. During his trip, British woman Pamela Piggott tries to start a conversation with him, but the impolite executive pays no attention to her. In Ischia, the manager of Hotel Excelsior Carlo Carlucci welcomes Wendell telling him that it is a place that heals everything. He helps him with the Italian bureaucracy and to get a sealed zinc casket in Amalfi in order to release the corpse from the morgue. When Wendell meets Pamela at the hotel, he discovers that his father and her mother had been lovers for the past ten years. His father had met her mother every year from July 15th to August 15th. Wendell offers to help Pamela and they decide to follow the routine of his father and their mother, finding why the couple had had a such a long love affair.
Poster: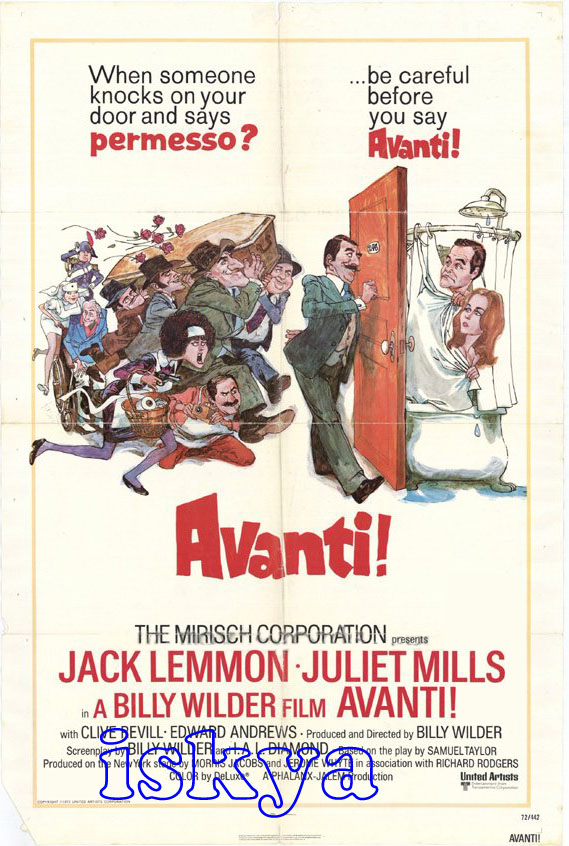 Poster: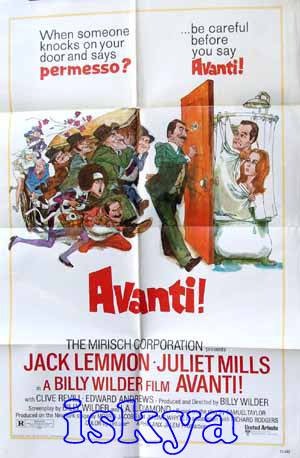 Poster: